A structured team
by your side
in each step
Each house designed and built is born from the desire to fulfill our customers dream. We at Dallagrassa team follow you step by step at all times, before and after the purchase of the house. We all build that dream together, each with their own skills, united by the passion and love for our valleys.
COMMERCIAL OFFICE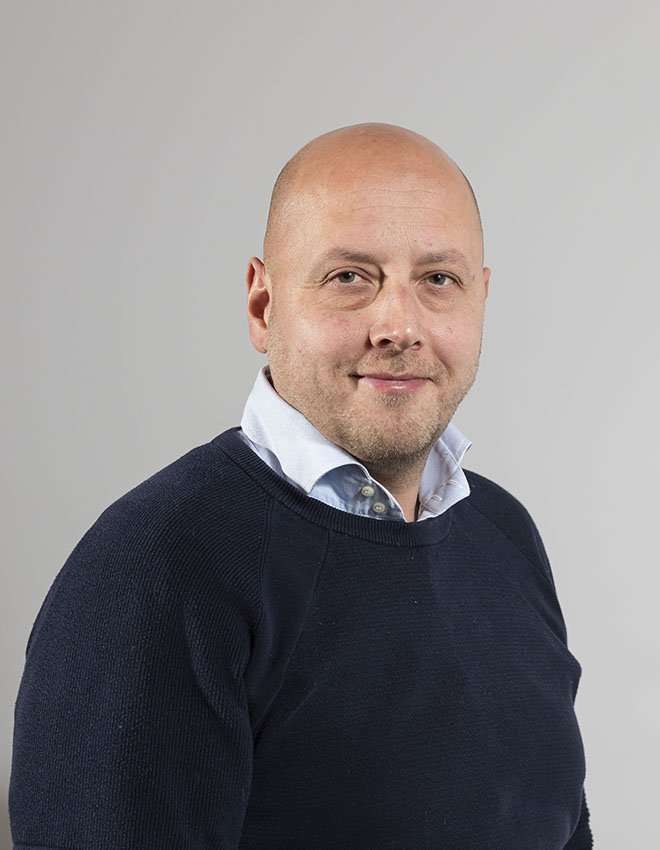 Alberto
His goal is to reach the best customer service during and after sale. He also manages our rental properties, satisfying the various customer needs.
Barbara
She is our receptionist: the first contact once you enter our company. She follows the buyer throughout all the purchase phases until the sale.
Benedetta
She is our graphic designer, photographer, 3D artist and interior designer with a clean and elegant style. She prefers neutral and light colors.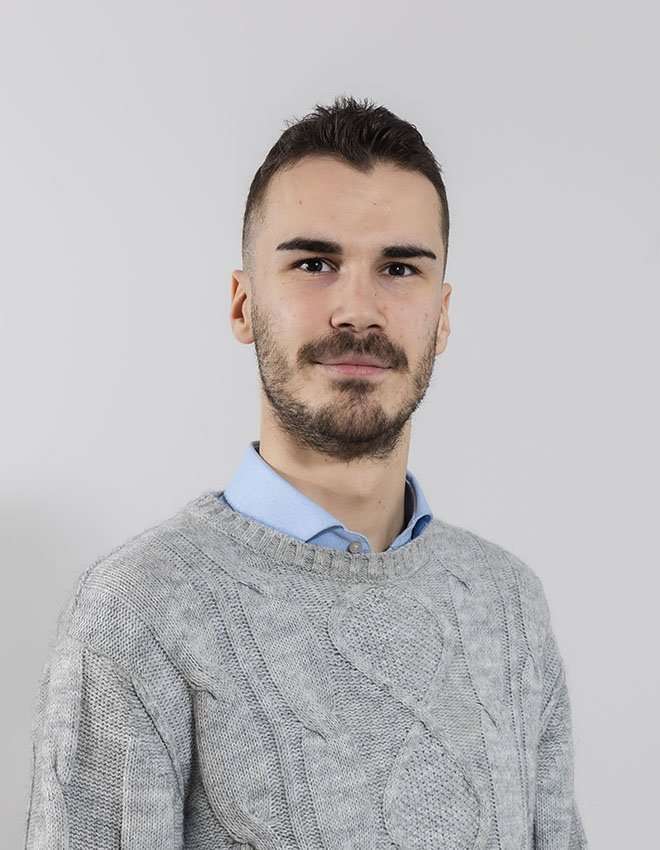 Lorenzo
He is our interpreter who, supported by the sales managers, follows all foreign customers, advising and supporting them during the property meeting.
Monica
She is our administrative employee, she manages all accounting and banking practices, making the contractual relationship with customers clearer and more precise.
SALES MANAGERS
Cristina
Our sales manager who understands the needs and identifies the real estate properties fitting the required characteristics. Cristina's main goal is to help the client realize his dream.
Donato
Our most experienced sales manager. His main quality is listening and the having a strong relationship with customers at all stages of the sale. All of this with an irony touch which can never be missing with him.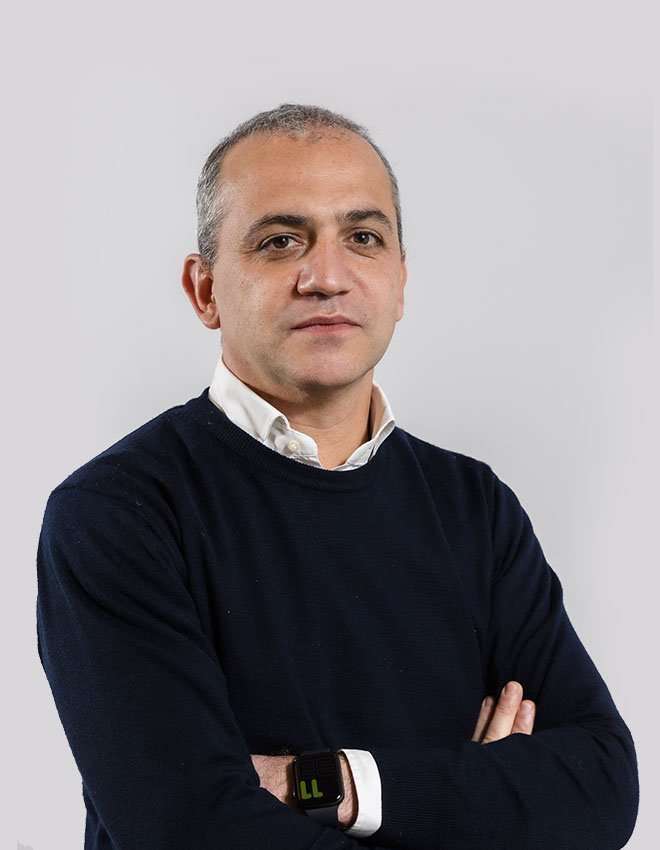 Manuel
He has been with us for over 15 years, Manuel is undoubtedly a sales manager with a lot of knowledge in the real estate sector and beyond. Thanks to his economic-financial preparation he will be able to advise you at 360 ° on the house that best suits your needs.
Oscar
The youngest of our sales managers. He's the person in charge of sharing the illustrative material of the proposed properties. Always available and shrewd in helping customers on their purchasing journey.
Sandro
He is the sales manager who has been working in Dallagrassa Group for the longest time. He fully knows Bergamo valleys and all the surrounding area and he will be able to guide you as a master through the various purchasing options.
TECHNICAL OFFICE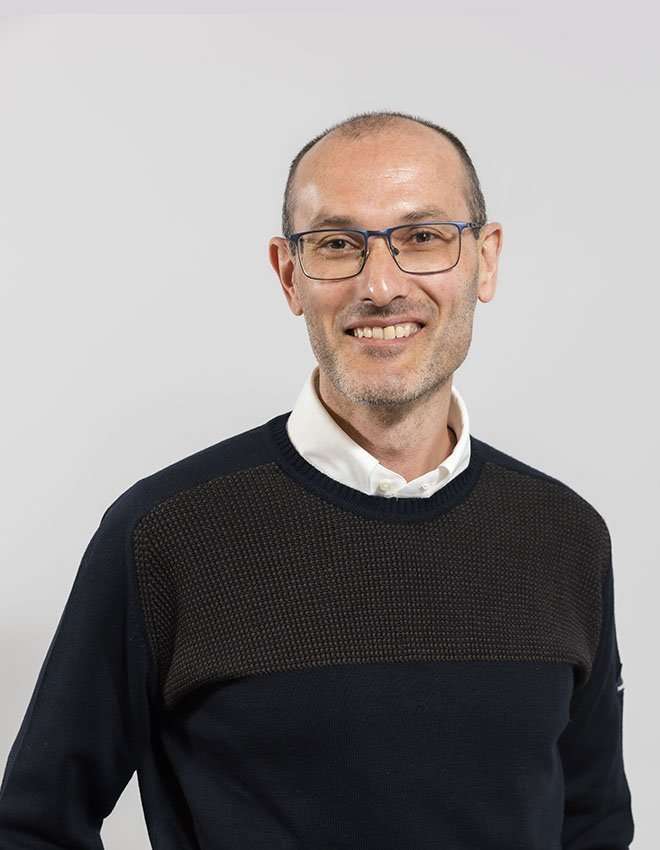 Andrea
He is our house planner, the one who thinks and conceives what will be built, giving life to customers' dreams.
Danilo
He is the technician who deals with work accounting, bill of quantities and estimating costs to optimize the final result of real estate initiatives.
Stefano
He is the head of the technical office. He interacts with municipal administration and public bodies to ensure a perfect result, coordinating the workforce and suppliers.
Flavio
He is the construction manager, leading all the works by coordinating the various workers. Construction has always been his passion since he was a child.
Write us to request a consultation, book a visit or for information